Midstate Employees Volunteers at Fremont Elementary
Every month Midstate Employees volunteer through the Rotary Read Program to read to students at John C Fremont Elementary School.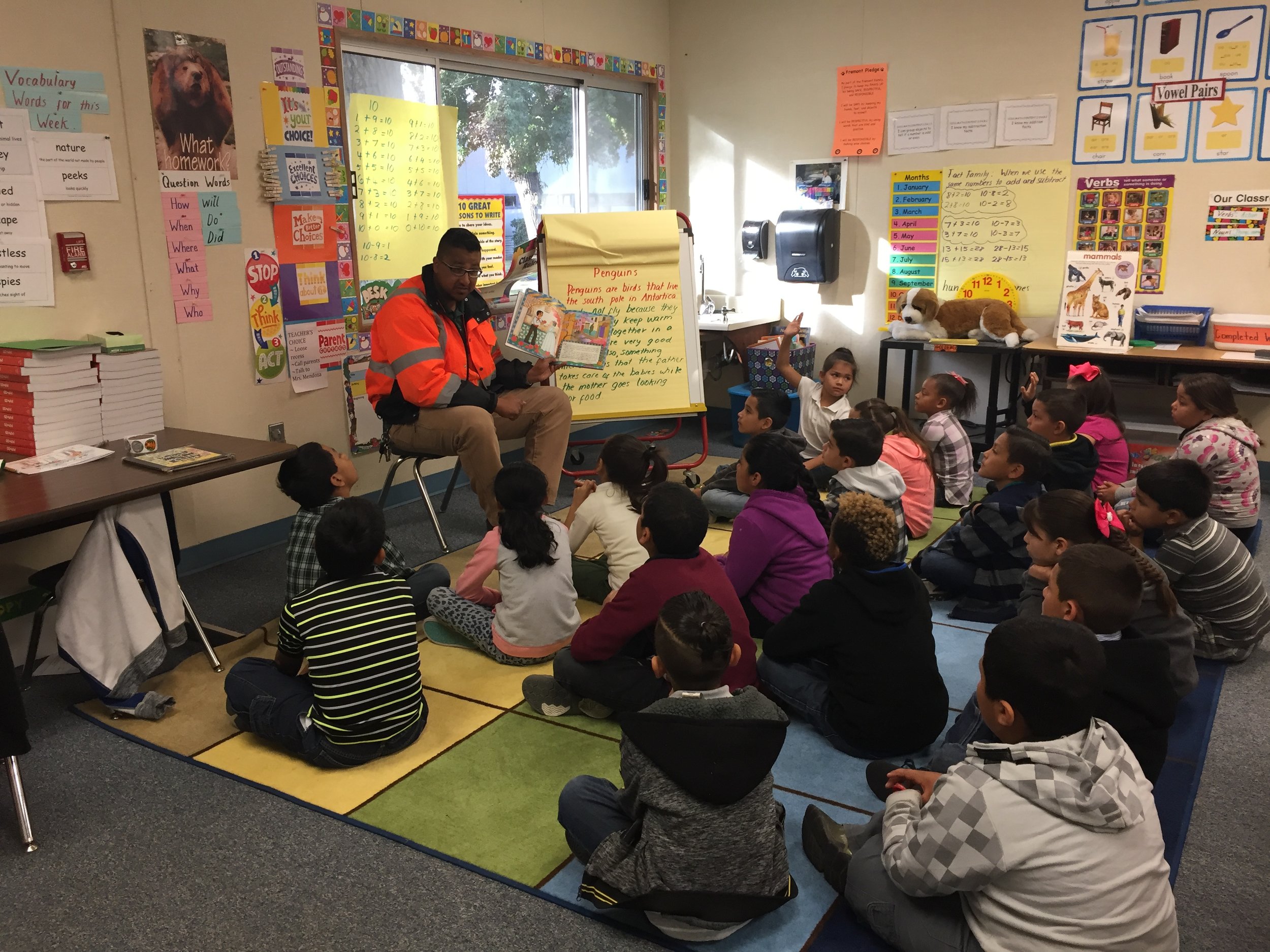 "I see this as an opportunity to talk to our new generation to influence them with great life lesson I have learned along the way."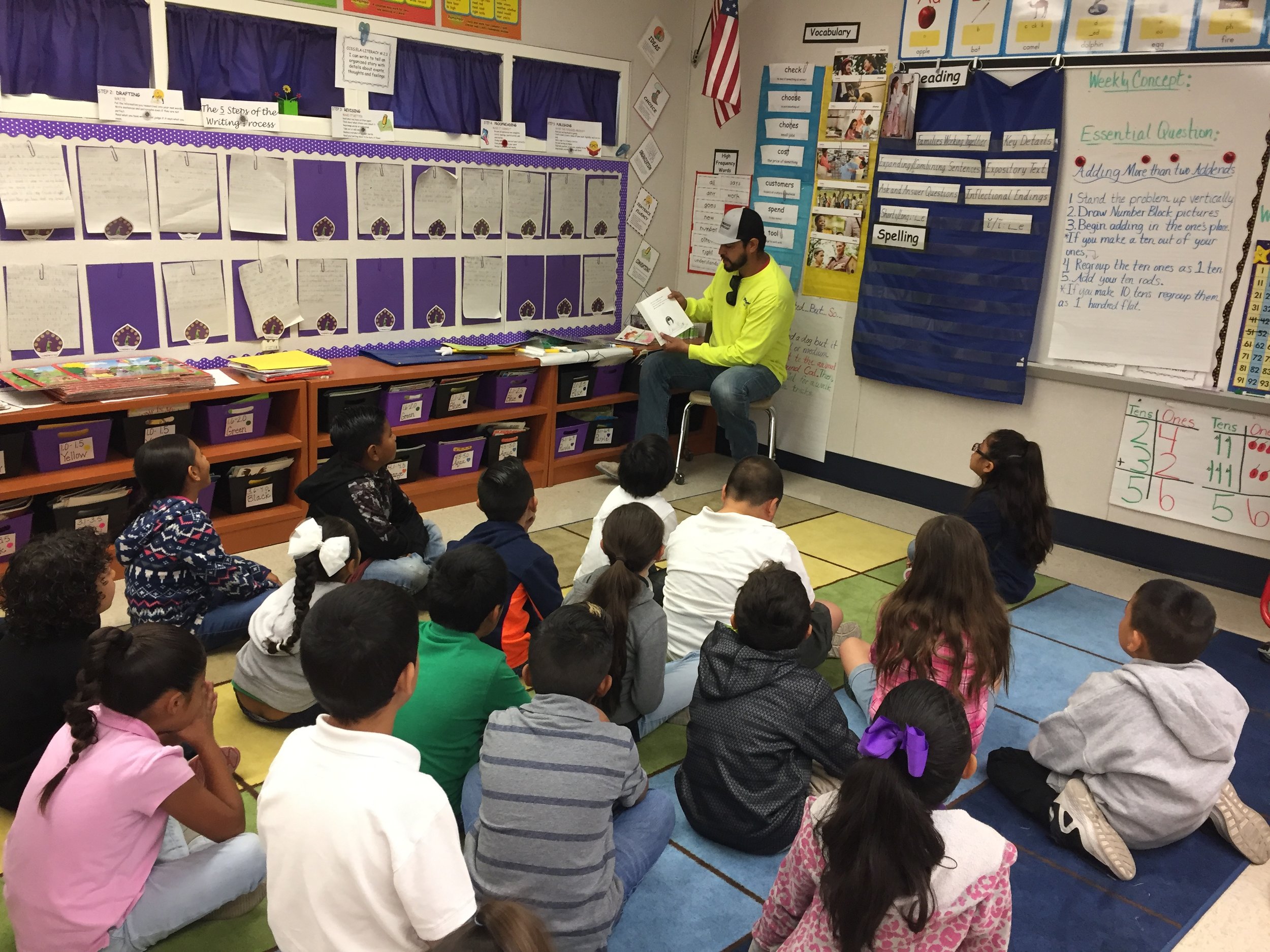 "It's heart warming to see the excitement in the students faces. As a parent it's gratifying to know there's volunteers in our community that are taking time out of their day to read to our students."